Web Development
State-of-the-art web applications.
We're experts at building solid, reliable, and fast web applications from the ground up. We're industry agnostic.
Ruby on Rails

Ruby and Ruby on Rails (RoR) are loved by developers for their simplicity, agility, and development speed. It is a great choice for building Minimum Viable Products (MVP) and a fast "Go to Market"

JavaScript

We stick to solid, proven frontend frameworks like React and Ember or pure JavaScript/ES6 to build remarkable User Interfaces.

Go

Go is an extremely efficient programming language for developers to write high performing implementations. It is best used for micro-service oriented architectures or high-performance applications.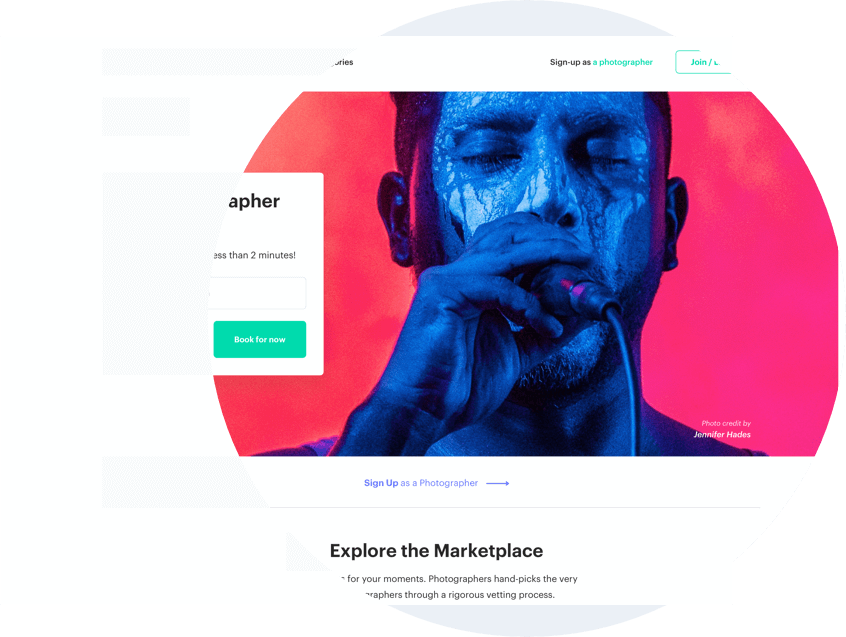 Mobile Development
Delighful iOS and Android apps.
We design and build beautiful native mobile apps for the best user experience. Hundreds of thousands around the world are using our mobile applications.
Swift

Swift is the modern way to build iOS applications. It enables developers to write code fast. It is safe, efficient, and easy to maintain. Swift also has a great community and is being improved at a rapid pace.

Objective-C

Objective-C is the more mature programming language for iOS applications. It's been used for years by developers and thousands of apps are developed in Objective-C. iOS itself is built in large parts with Objective-C.

Kotlin

Kotlin is great for developing Android applications. It provides a lot of features allowing for clean and concise code while also providing a high level of performance and security.

Java

Java has been around for over two decades and it's one of the most used languages around the world. It's also what Android is built with. It is a mature, solid, reliable, and secure language.

React Native

React Native lives in both the Android and iOS worlds. It is a JavaScript framework which allows developers to write native applications that work on both iOS and Android.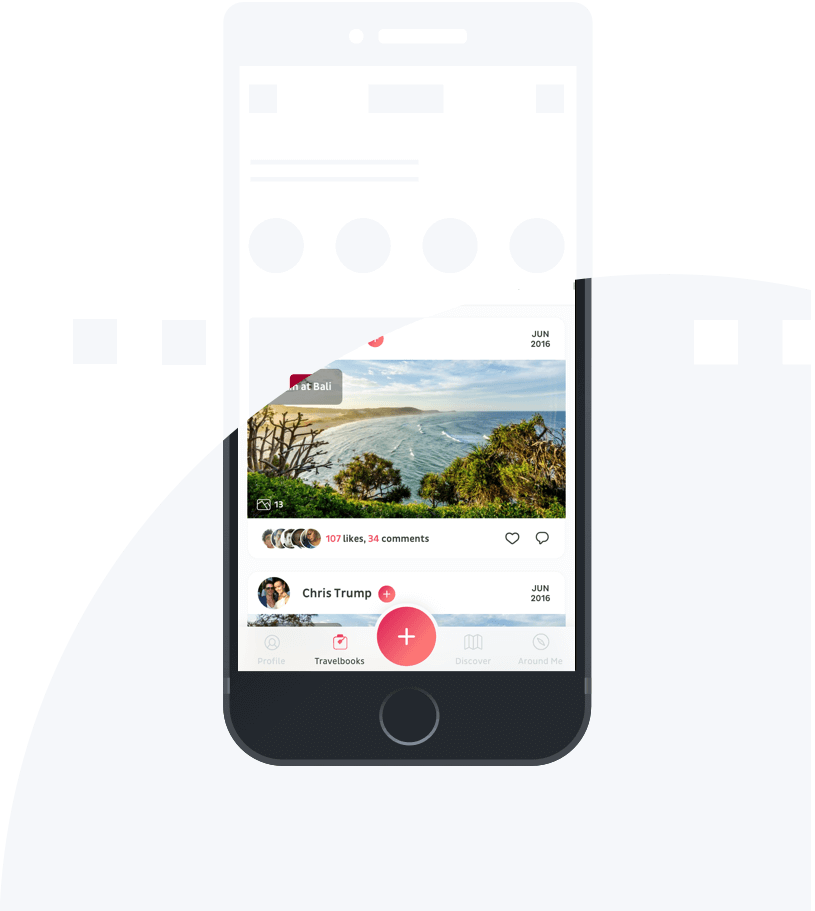 Design
Product design that people love.
Our expertise in Product Design is supported by in-depth research and understanding of your industry. That's how we deliver beautiful and functional interfaces.
User Interface (UI) and User Experience (UX)
Product Research
User Journey
Nimble Next
R&D and consulting
We're an engineering company; we love new tech. Our R&D "Nimble Next" constantly gets us ready for the newest and most exciting challenges.
Blockchain, Smart Contracts, and Cryptocurrencies
Machine Learning
Ethical Hacking
Scalability & Performance
System Architecture